Q

B1
Our groundbreaking
muscle activation system
The QB1 system gives patients the power to overcome quad weakness by integrating next-generation muscle activation technology in a simple compressive wrap or post-operative brace. It uses an integrated, handheld controller to enable patients to work out their atrophied muscles outside of the clinician's office.
See QB1 In Action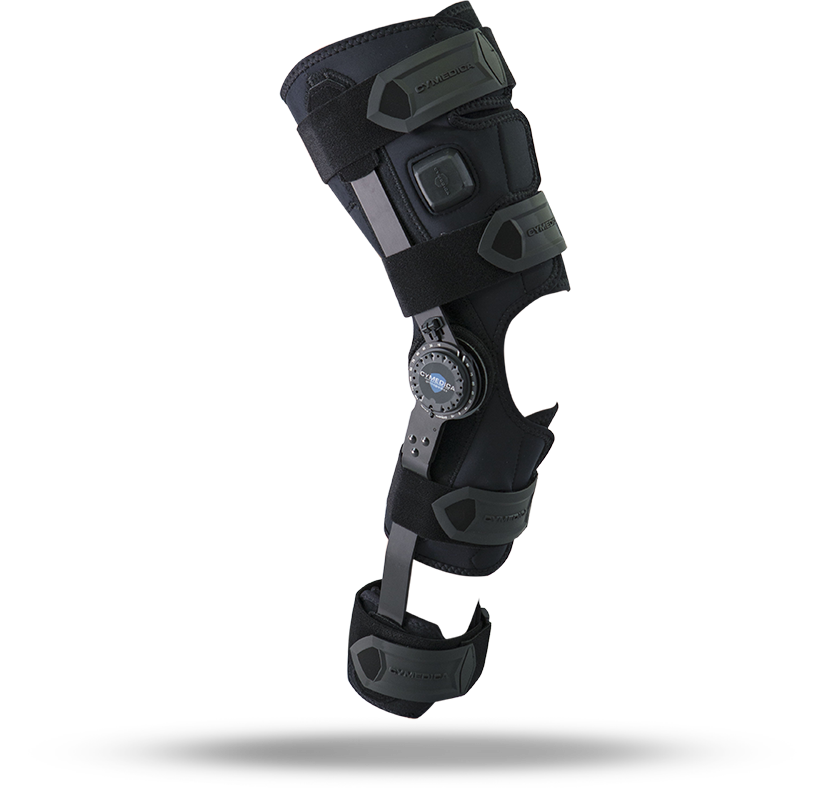 The Q

B1

System
Conductive
garment
This soft, form-fitting, compressive garment is designed to position the muscle activating electrodes securely on the leg. When included with the post-op brace, the garment forms the foundation of the bracing system, securing the brace to your leg.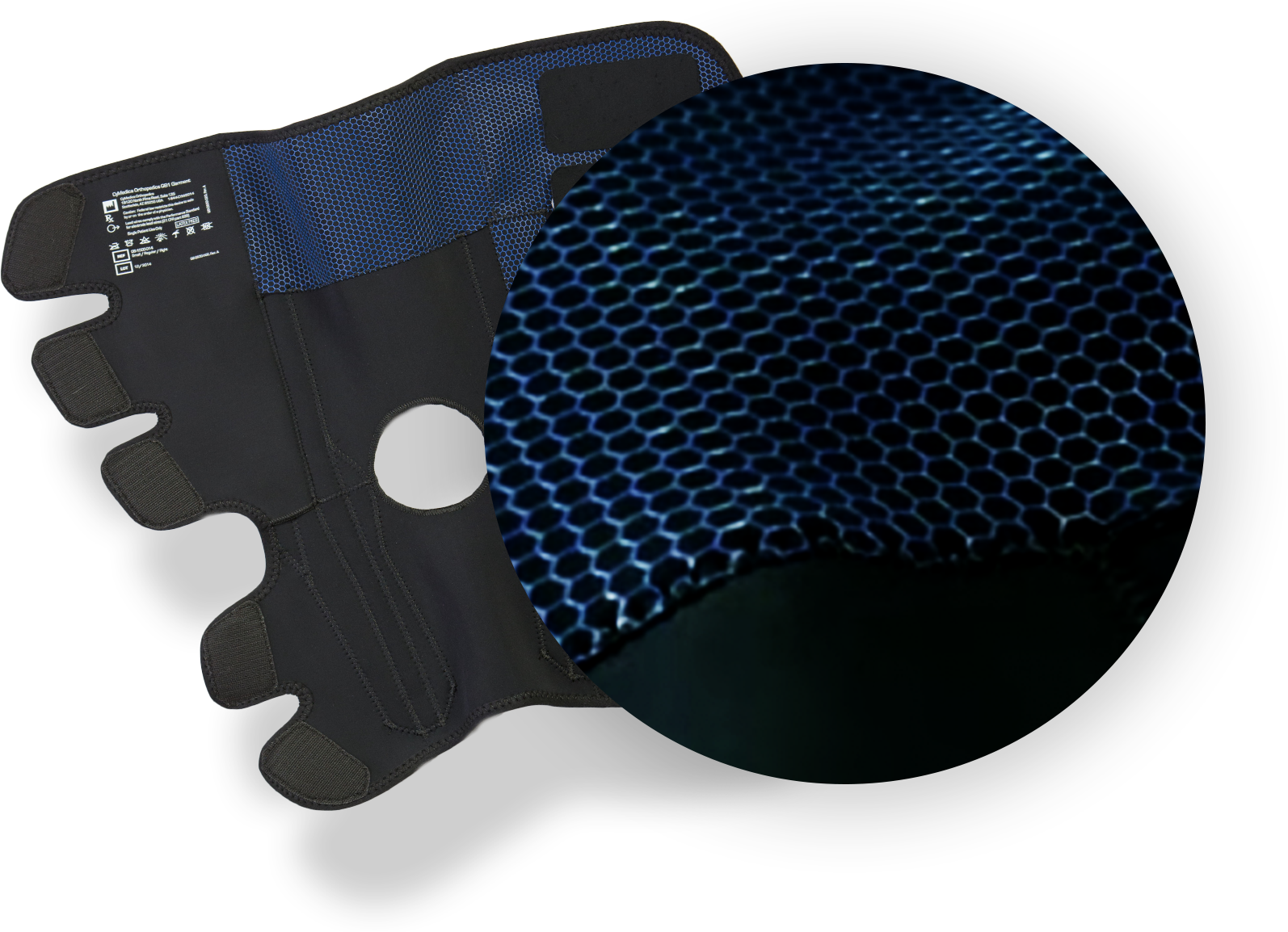 Muscle Activation
Control Unit
Used to control the therapy session, the muscle activation control unit uses our patented CyMotion™ Technology to constantly monitor and adjust the power delivered for optimal muscle activation therapy with minimal pain.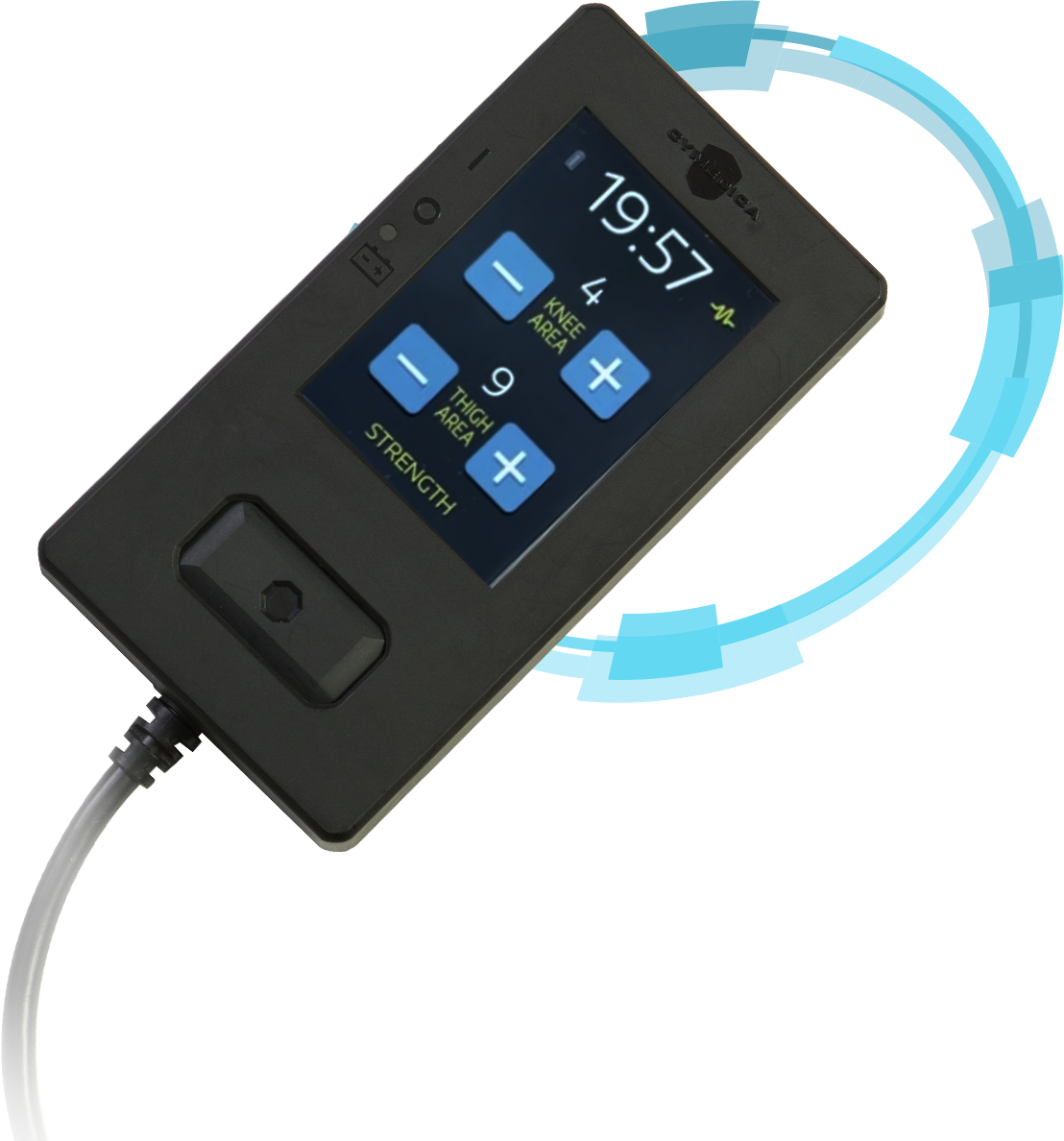 Post-operative
brace
This external brace attaches to the conductive garment to protect, support, and stabilize the knee after surgery. The controlled hinge can also be set to restrict the knee's range of motion as your knee heals.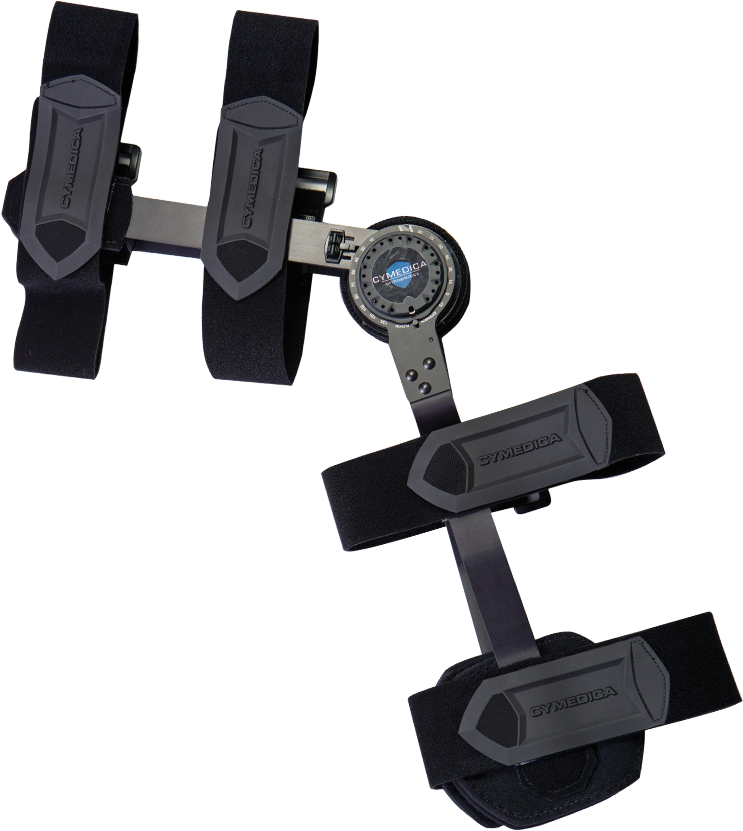 Have a specific issue or question? Try our support section
Get Help